Present a Clear Financial Picture with Expert Financial Statement Preparation.
Showcase Your Financial Performance, Strength, and Credibility with Accurate and Insightful Financial Statements.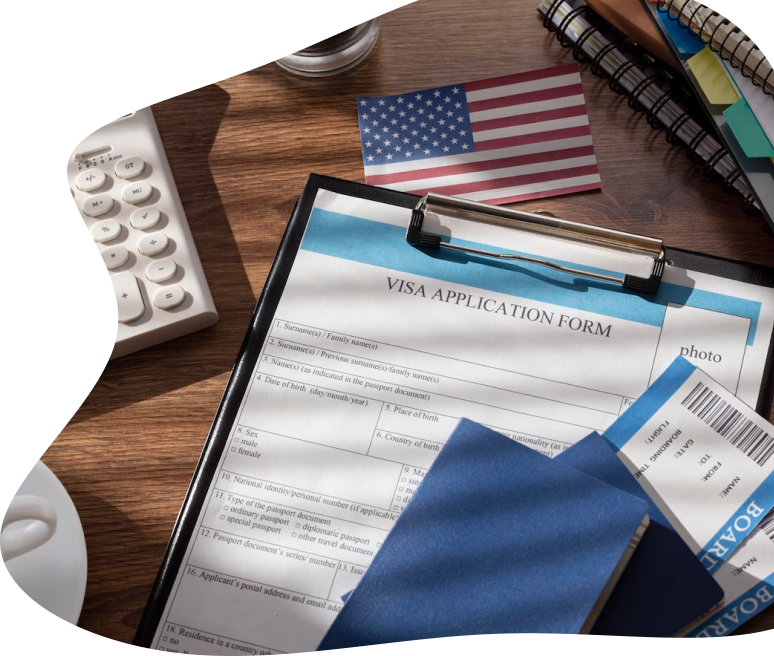 What is Financial Statement Preparation ?
Financial statement preparation involves the process of organizing, analyzing, and presenting an organization's financial information in the form of financial statements. Financial statements, such as the balance sheet, income statement, and cash flow statement, provide a snapshot of an organization's financial performance, position, and cash flows. They are vital for decision-making, financial analysis, and compliance with accounting standards.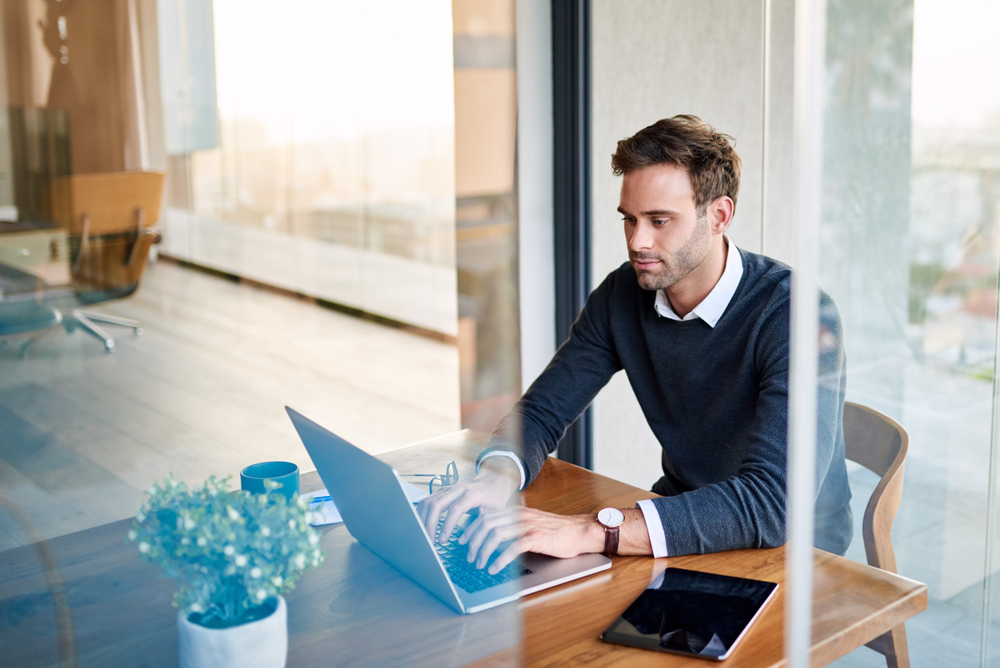 Reasons for create Financial Statement Preparation
How to Start Financial Statement Preparation ?

Assess Your Financial Reporting Needs
Evaluate your organization's financial reporting requirements, including the frequency of reporting, types of financial statements needed, and any specific industry or regulatory standards that apply


Engage a Accountant Firm
Research and select a reputable Accountant firm or financial statement preparation service provider with expertise in financial reporting and accounting standards. Look for experience, industry knowledge, and a commitment to accuracy and professionalism

Provide Financial Information
Collaborate with the service provider to provide the necessary financial information, such as trial balances, general ledger data, supporting documentation, and relevant disclosures. Clear communication and documentation will ensure accurate and comprehensive financial statements


Financial Statement Preparation
The service provider will analyze the financial information, apply relevant accounting principles and standards, and prepare the financial statements. They will ensure that the statements are accurate, well- organized, and in compliance with the applicable accounting framework



Review and Approval
Review the draft financial statements provided by the service provider. Address any questions or concerns, and provide necessary clarifications or additional information. Once you are satisfied with the accuracy and presentation, approve the final financial statements
Frequently asked questions
While it is possible to prepare financial statements in-house, it is recommended to engage a professional Accountant firm or financial statement preparation service provider. They possess the expertise, knowledge of accounting standards, and attention to detail necessary to ensure accurate and compliant financial reporting.
Financial statements typically include the balance sheet, income statement (also known as the profit and loss statement), statement of cash flows, and statement of changes in equity. These components provide a comprehensive view of an organization's financial performance, position, and cash flows.
Financial statements are valuable for businesses of all sizes. While smaller businesses may have simpler financial statements, they still provide crucial insights into the financial health and performance of the organization. Financial statements help businesses monitor profitability, manage cash flow, and make informed decisions
Expertise and Experience
Our team of Certified Public Accountants specializes in financial reporting and accounting standards. We have in-depth knowledge of GAAP, IFRS, and industry-specific requirements, ensuring accurate and compliant financial statements.

Attention to Detail
We understand the importance of accuracy and attention to detail in financial statement preparation. Our meticulous approach ensures that your financial statements are error-free, well-organized, and presented in a clear and professional manner.

Customized Solutions
We provide tailored financial statement preparation services that align with your organization's specific reporting needs. Whether you require monthly, quarterly, or annual financial statements, we customize our services to meet your requirements.

Timeliness and Reliability
We recognize the importance of timely financial reporting. Our team is committed to delivering accurate and reliable financial statements within agreed-upon timelines, allowing you to meet reporting obligations and make informed business decisions.
"Helponic's financial statement preparation services have been exceptional. Their team is thorough, detail-oriented, and delivers accurate financial statements on time. We rely on their expertise to make informed financial decisions. Highly recommended!
Dior
"Thanks to Helponic's financial statement preparation services, our financial reporting has been streamlined and accurate. Their team is professional, knowledgeable, and provides valuable insights. We appreciate their commitment to excellence.
Ethan
"Helponic's financial statement preparation services have been a valuable asset to our business. Their team ensures that our financial statements are prepared accurately and in compliance with relevant standards. We are impressed with their expertise and highly satisfied with their services.
Frank
Partner with Helponic today and experience the difference of working with a dedicated team that understands the unique challenges and opportunities Financial statement preparation  present. Contact us for a consultation