Streamline Your Financial Management with Professional Bookkeeping Services.
Focus on Your Business While We Handle the Details of Organizing and Maintaining Your Financial Records.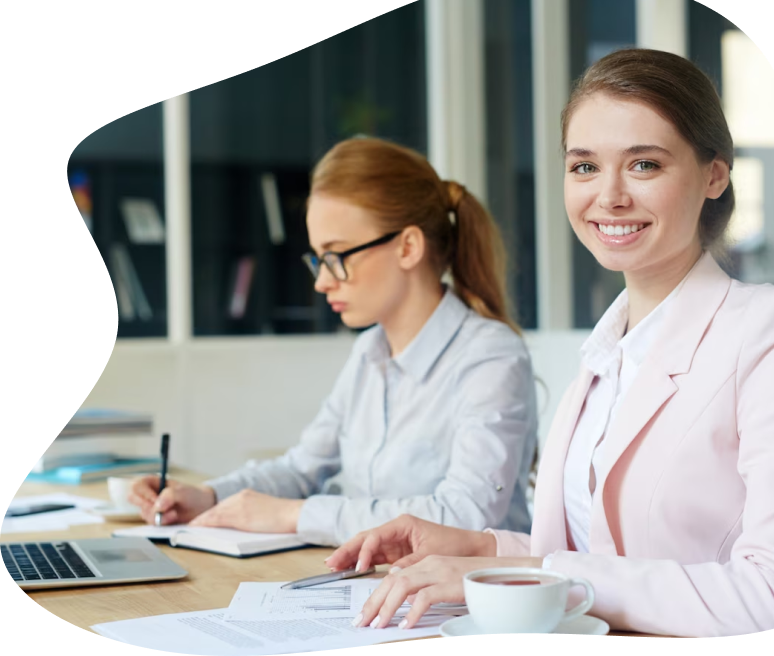 What is Bookkeeping Services ?
Bookkeeping is the process of recording, organizing, and maintaining financial transactions for a business or organization. It involves the systematic tracking of income, expenses, assets, liabilities, and equity, ensuring accurate and up-to-date financial records. Bookkeeping forms the foundation for effective financial management and decision-making.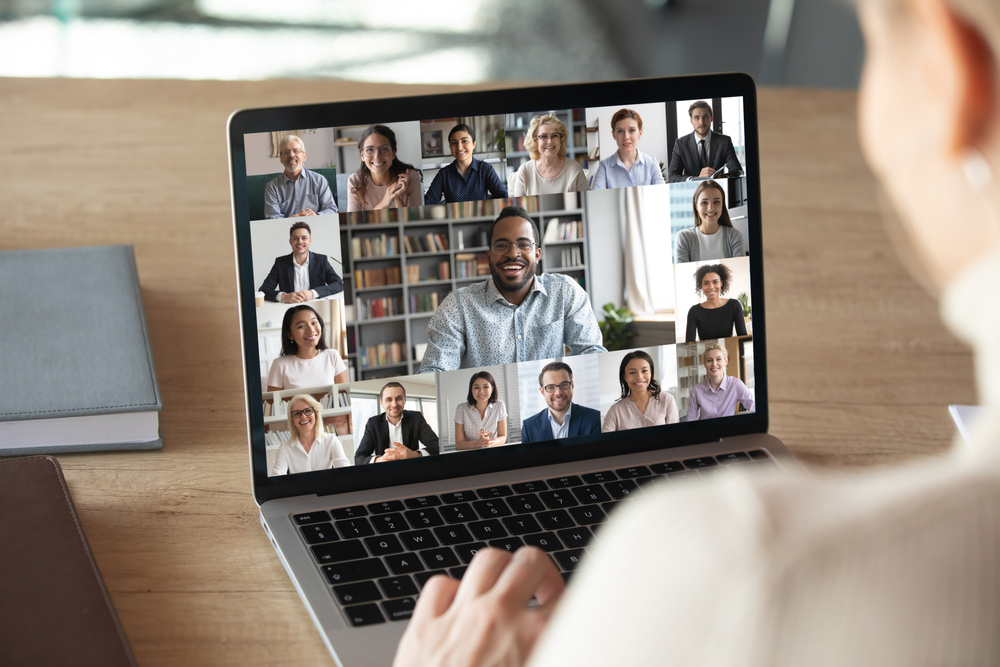 Reasons for create Bookkeeping Services
How to Start Bookkeeping Services ?

Assess Your Needs
Evaluate your bookkeeping requirements, including the volume of transactions, complexity of financial accounts, and reporting needs. Determine whether you need basic bookkeeping services or more comprehensive financial management support


Identify a Reputable Provider
Research and identify a reputable bookkeeping service provider or Certified Public Accountant (CPA) firm that specializes in bookkeeping services. Look for experience, expertise, industry knowledge, and a commitment to confidentiality and data security


Consultation and Onboarding
Schedule a consultation with the bookkeeping service provider to discuss your specific needs, goals, and expectations. During the onboarding process, you'll provide access to financial records and systems, define reporting requirements, and establish communication channels


Regular Data Entry and Reconciliation
The bookkeeping service provider will enter and categorize financial transactions, reconcile bank and credit card statements, and ensure accuracy and completeness of financial records. This ongoing process helps maintain up-to-date and reliable financial information


Financial Reporting
The bookkeeping service provider will generate regular financial reports, such as income statements, balance sheets, and cash flow statements. These reports provide valuable insights into your business's financial performance, helping you make informed decisions
Frequently asked questions
Bookkeeping service providers typically use accounting software such as QuickBooks, Xero, or Sage to manage financial records. These software platforms streamline bookkeeping tasks, improve accuracy, and facilitate efficient data analysis and reporting.
Yes, even with outsourced bookkeeping services, you should have access to your financial records. Reputable bookkeeping service providers ensure that you have secure and controlled access to your financial data through online platforms or secure file sharing.
Bookkeeping focuses on the systematic recording and organization of financial transactions. Accounting, on the other hand, involves interpreting and analyzing financial data, preparing financial statements, and providing insights for decision-making. Bookkeeping is a foundational component of the broader accounting process.

Expertise and Experience
Our team of Certified Public Accountants specializes in providing accurate and reliable bookkeeping services. We have in-depth knowledge of accounting principles, industry-specific considerations, and best practices.

Tailored Solutions
We understand that each business is unique. We provide customized bookkeeping solutions that align with your specific requirements, ensuring that your financial records are maintained accurately and efficiently.
Technology Integration
We leverage advanced accounting software and technology to streamline bookkeeping processes, enhance accuracy, and improve data analysis and reporting capabilities. We stay up-to-date with the latest software advancements to provide you with the most efficient solutions.

Data Security and Confidentiality
We prioritize data security and confidentiality. Our firm adheres to strict protocols and industry-standard practices to safeguard your financial information, ensuring that your data is protected at all times.
"Helponic's bookkeeping services have been a game-changer for our business. Their team is meticulous, organized, and highly skilled. They have helped streamline our financial processes and provided valuable insights. We highly recommend their services.
Carolina
"Helponic's bookkeeping services have saved us time and effort. Their team is reliable, responsive, and delivers accurate financial records. We appreciate their attention to detail and commitment to our business's financial health.
Cassidy
"Helponic has been instrumental in keeping our books in order. Their bookkeeping services have been efficient, accurate, and dependable. We appreciate their professionalism and expertise in handling our financial records.
Charlotte
Partner with Helponic today and experience the difference of working with a dedicated team that understands the unique challenges and opportunities Bookkeeping Services present. Contact us for a consultation and let us help you build a solid foundation for your business success.